Coming in this update is a brand new Brawler, a new game mode and a new skin!
New game mode: Siege
The new game mode that is being introduced in this update is called Siege. Siege is a 3v3 game mode where each team has a home base with a safe with a turret on top. Whichever team destroys the enemy teams safe first wins. When the match starts there will be spawning bolts in the middle of the map. When a player collect a bolt, it goes in the teams bank. The team with the most bolts after a certain amount of time will spawn a giant robot. The robot will march it's way towards the safe, attack it, and tank all of the damage from the enemy turret.
Since a Siege match lasts much longer than a regular match, you earn double the trophies, XP, and rewards.
New Brawler: Carl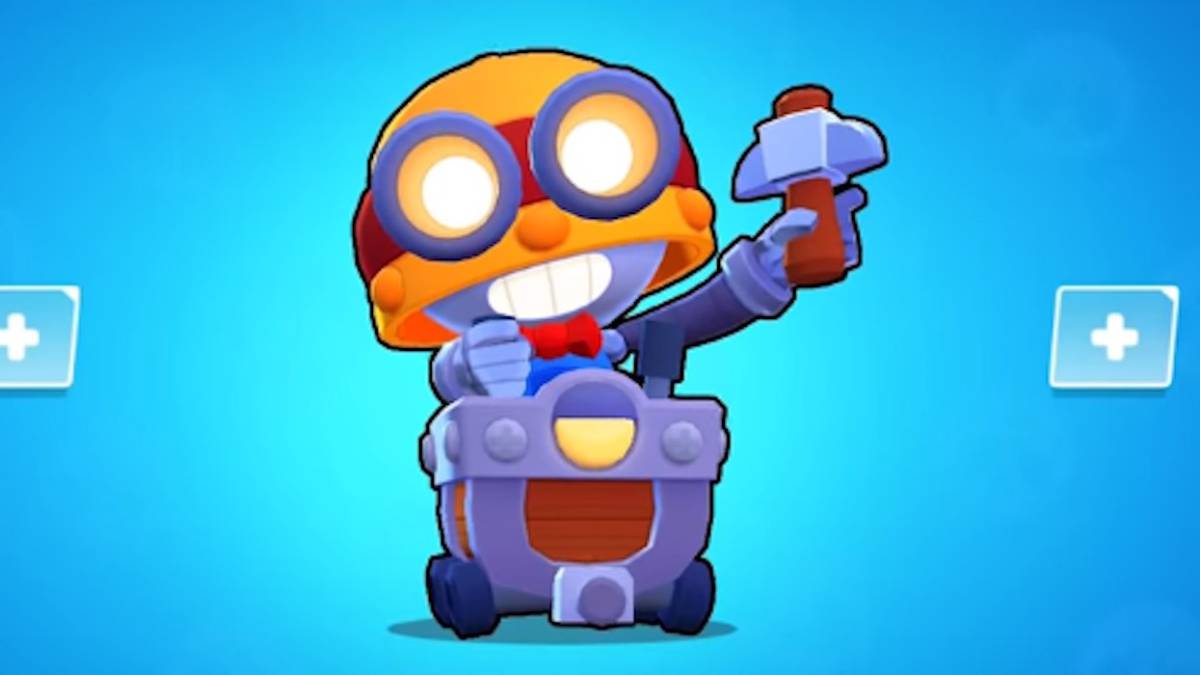 Carl is the brand new Brawler which is coming mid-March. Carl is a pickaxe-wielding geologist, which throws his piercing pickaxe like a boomerang and damaging enemies hit by it. Carl does only have one attack, this means that he has to wait for the pickaxe to come back to him before he can throw again. When Carl activates his Super he leaps forward with a whirlwind attack, damaging Brawlers around him. Carl's Star Power allows him to throw his pickaxe faster.
New skin concepts are already coming in from the fan base:
Night Witch Mortis
To celebrate Clash Royale's third birthday, Mortis is getting a new skin: Night Witch Mortis. The lobby music is also changing to Clash Royale birthday music.
Some other important notices regarding this update:
New maps
Showdown – 4 New Maps
Gem Grab – 7 New Maps
Brawl Ball – 1 New Map
Launch Pads! New interactive map element
New Brawler visual effects
Pam
Barley
Penny
Mortis
Royal Agent Colt
Quality of life improvements
Ability to sort Brawlers in the Brawler menu and when selecting a Brawler
Do not Disturb mode – Ability to mute game invites for the duration of the session, can be set from the social menu
If you want to read a detailed update description, you can do so here.
Watch the Brawl Talk here